Sometimes, you see a piece of art and it becomes a must that you find out more about the artist. When I saw my (now) favorite piece (Black Curl, 2013) , I instantly fell in love. I then had to find out more about Lorna Simpson.
After brief research, I learned that Lorna Simpson is an amazing artist that focuses on views of African American women. The great thing is, I'd recently seen one of her older works at the Walker Art Center during a random summer vacation to Minnesota. Her piece there was one of my favorites of the day, but I'm horrible at remembering names. Thank you internet for re-discovery. It was a stunning collage of vintage black hair pieces that brought over a sense of instant nostalgia and culture.
You can check out some more of Lorna Simpson's work via her profile on Artsy.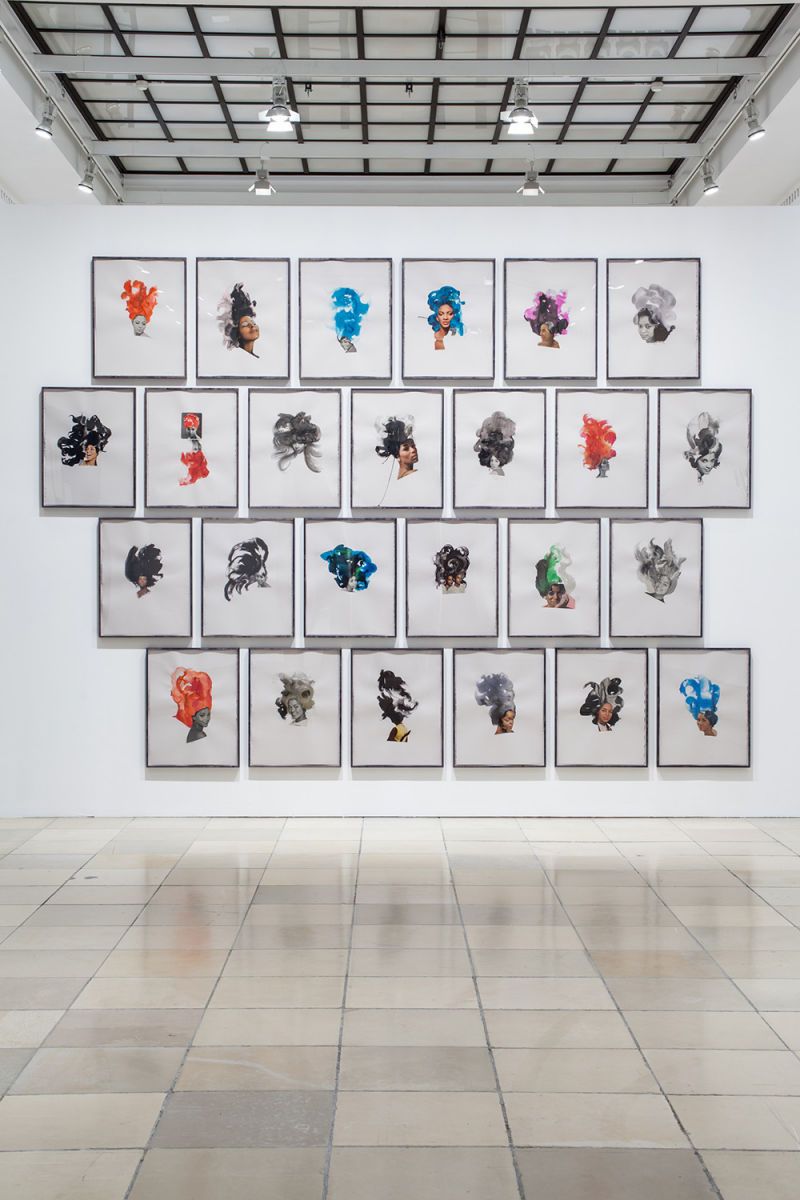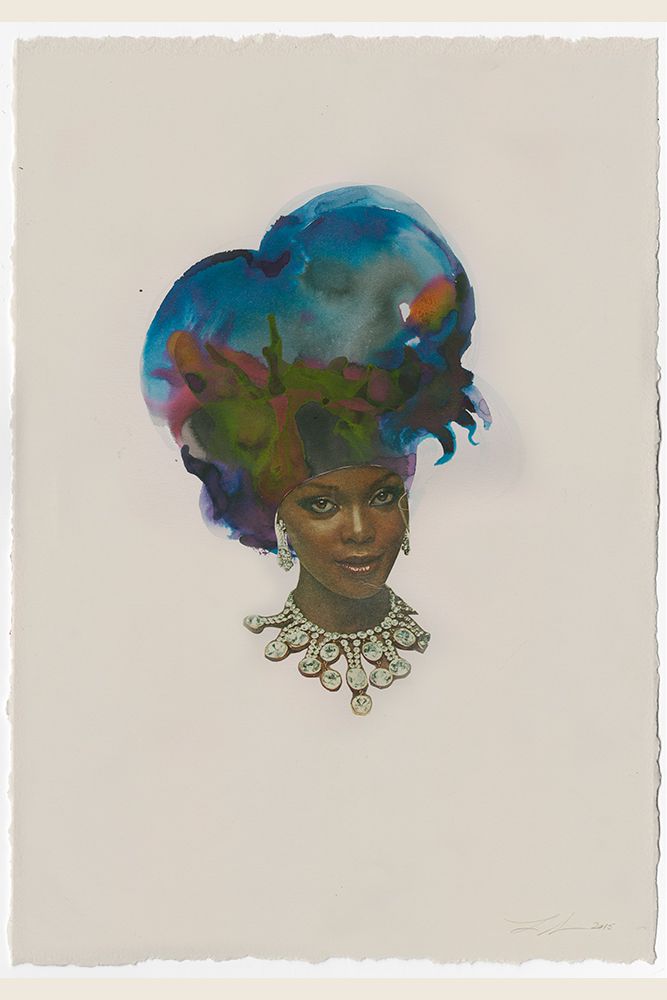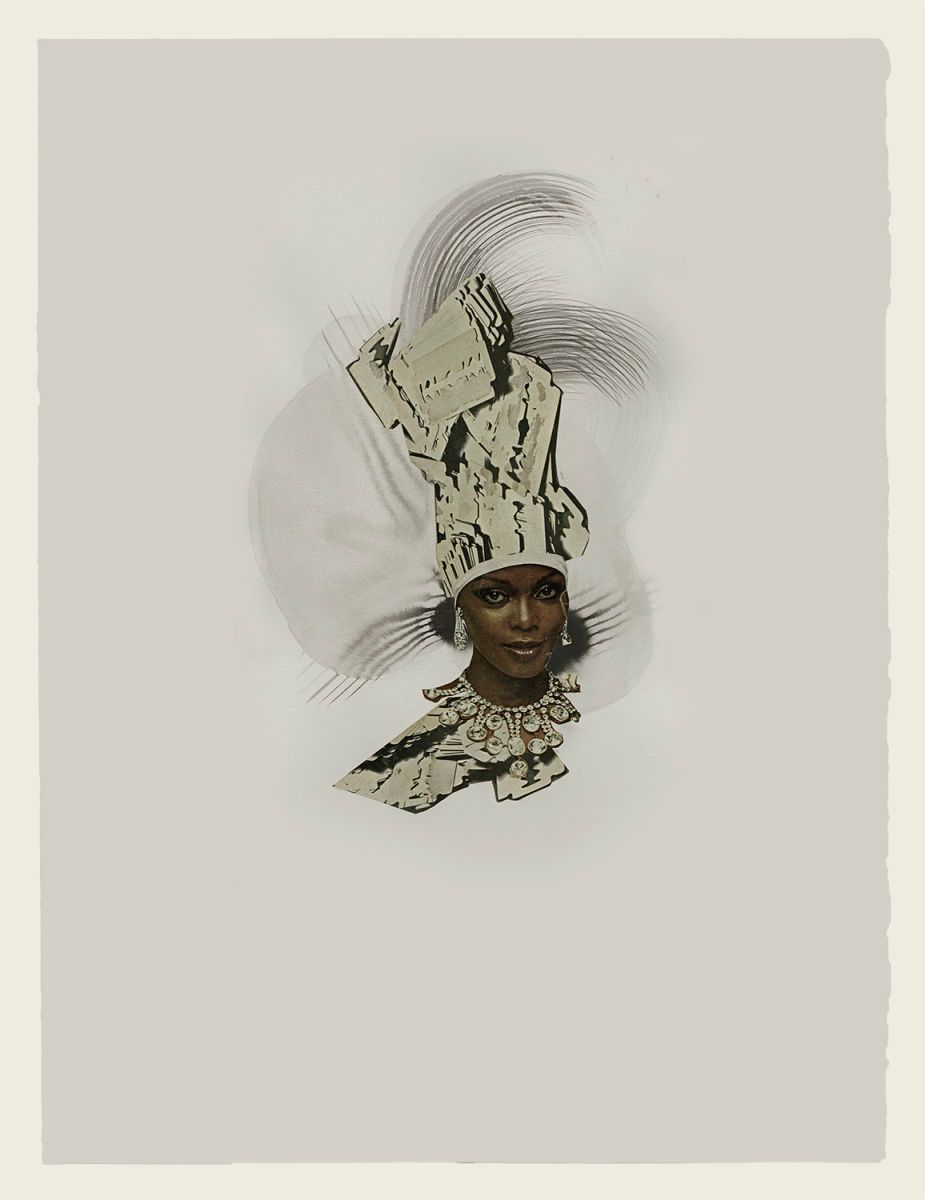 —
Lorna Simpson was born in 1960 in Brooklyn, New York, and received her BFA in Photography from the School of Visual Arts, New York, and her MFA from the University of California, San Diego. When Lorna Simpson emerged from the graduate program at San Diego in 1985, she was already considered a pioneer of conceptual photography. Feeling a strong need to re-examine and re-define photographic practice for contemporary relevance, Simpson was producing work that engaged the conceptual vocabulary of the time by creating exquisitely crafted documents that are as clean and spare as the closed, cyclic systems of meaning they produce. Her initial body of work alone helped to incite a significant shift in the view of the photographic art's transience and malleability.
—