Who is Lindsey B?
Lindsey Balkweill was an iconic designer of mannequins and store displays in the 1980s. She attended the St. Martin School of Design in London. There, she studied sculpture. Her work is better known by her product line name, Lindsey B, and spans from bust sculptures to lamps to vases and wall hangings.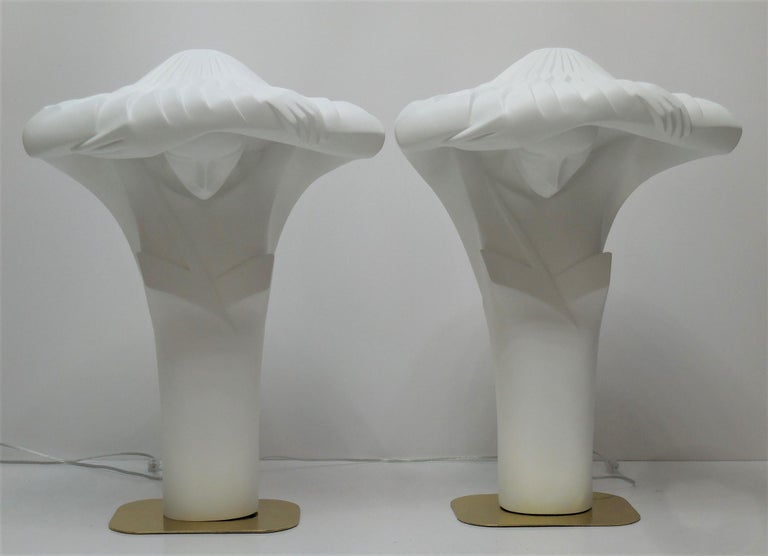 Pair of Large White Sculptural Lamps by Lindsey Balkweill, 1984
Lindsey B Mannequins
Adel Rootstein of England is the innovative mannequin manufacturer that Lindsey B worked and created for at the start of her career. Their mannequins and display heads went way past traditional, and tapped into famous faces and looks of the time. She worked under John Taylor, who famously modeled mannequins after supermodels such as Donyale Luna and Sara Kapp for the Rootstein brand.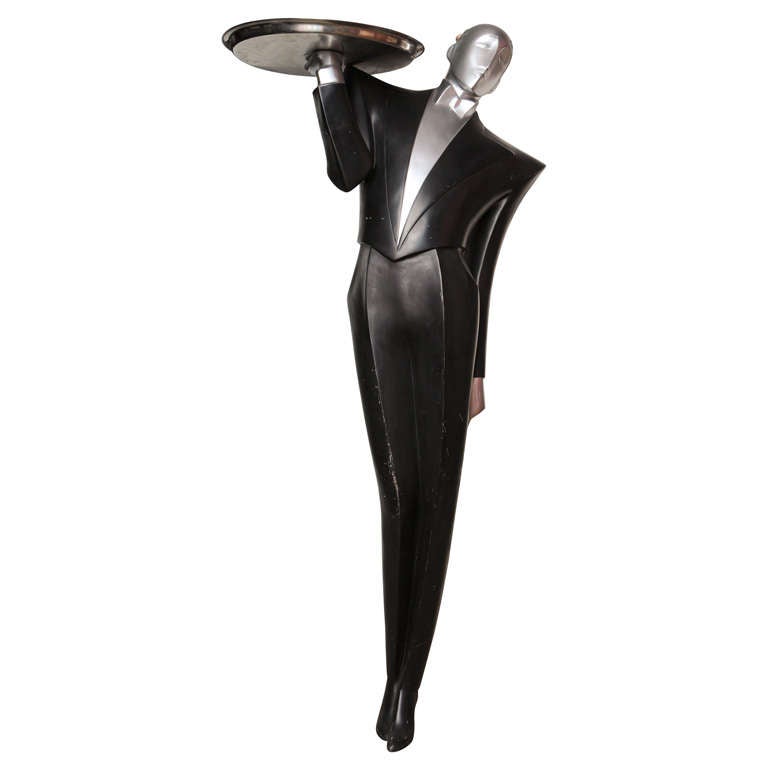 "Garcon The Waiter" is one of Lindsey B's most popular mannequin styles and is adored by lovers of classic Art Deco style. He looks like he could be serving in a high-end bistro in Paris.
Lindsey B Sculptures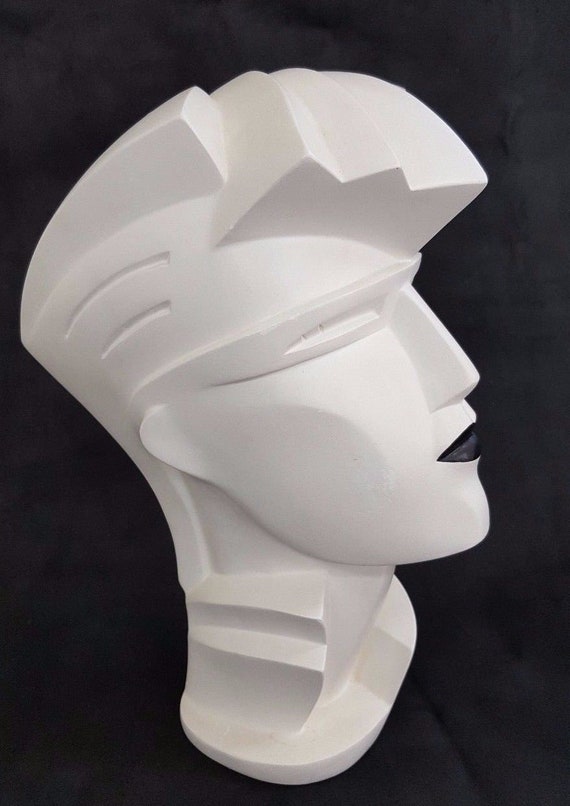 Alongside her sister Victoria, Lindsey began creating a line of decorative busts and sculptures in 1983. This was the birth of the Lindsey B brand. These items were created in Fulham, London and each piece was handmade and signed. Once adorning shops and stores, these are now definitely collector's items. They feature a strong graphic style that fully embodies the Memphis look of the 1980s, while also speaking to Art Deco Revival. The studio produced work until 1995, a 12-year run.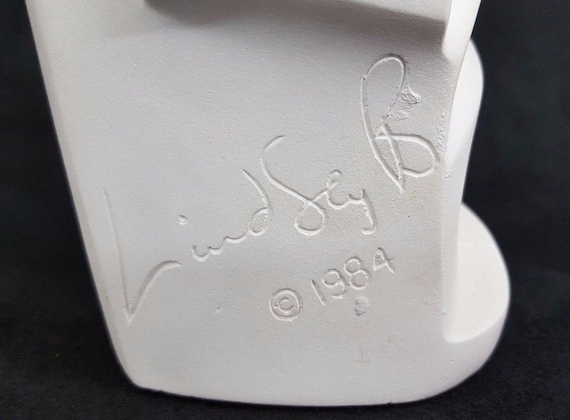 Here are a few examples of some amazing Lindsey B pieces:
What We Love
I love the edgy style of Lindsey B's work, and also her inclusion of different ethnicities and their features that can be seen in the details.
---
Do you love the style of Lindsey B pieces?
You Matter,
Lindsey